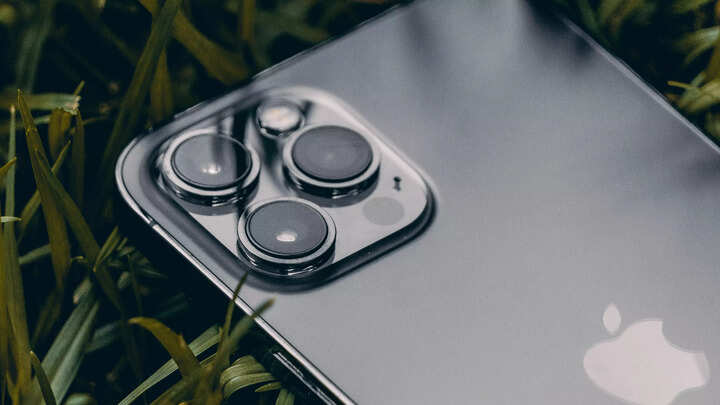 The aspirational value of buying an iPhone gives Apple a significant edge over its rivals. There's a certain premium-ness associated with Apple and it is more evident than ever before. According to a report by Counterpoint Research, Apple absolutely dominates the premium phone segment in the world. For the record, a premium phone is classified as any device that costs more than $400 (roughly above Rs 32,000). So it's not as if competition is limited as almost every brand has multiple offerings in this segment. The iPhone, however, is killing it in the segment.

iPhone 13 reigns supreme
According to Counterpoint, the iPhone 13 has been the best-selling model globally each month since October 2021. That's quite a revelation as it means ever since its launch seven months ago, the iPhone 13 has been outselling rivals as well as Apple's Pro series of iPhones. The iPhone 13 accounted for 23% of market share in the premium segment, making it streets ahead of competition. The iPhone 13 Pro Max and iPhone 13 Pro garnered 13% and 9% of the market share respectively. The iPhone 13 series clearly has done wonders for Apple as 45% of total premium phones sold in the were were the current generation of iPhones.
Overall, Apple had about 60% market share in the premium segment — which is also the highest first quarter share for Apple in the premium segment since Q1 2017.
Samsung came in second with a 16% market share and saw a slight decline in the segment. Counterpoint attributes it mainly because of a delayed launch of the Galaxy S22 series as compared to the S21 series launch in 2021. The Galaxy S22 series, as per Counterpoint, has been doing quite well overall with the S22 Ultra being the best-selling Android smartphone in the world.
Xiaomi is gaining traction and remained the third largest brand in the premium segment for the third consecutive quarter. The fourth and fifth spot in the premium segment were occupied by Oppo and Vivo.
FacebookTwitterLinkedin
---