Flood : Currently, heavy rain is falling in many countries of the world. Due to this rain, floods have occurred in some countries and life has been disrupted. Also many citizens have died due to this flood. At present, floods have taken hold in some states of America, Italy, Pakistan and India. Millions of people have become homeless due to this rain. So many have lost their lives. At present, rescue work is going on in the flood affected areas. Let's see the exact situation in which country…
Many countries in the country are currently facing floods. The life there has been disrupted due to the flood. The flood has worsened the situation to such an extent that people are not even getting food in many places. Relief work is underway in this area. Puramul transport has also been greatly affected. Many roads have been washed away. Agricultural crops have also been hit hard. Due to this, there is a possibility of a big decrease in production.
Let's see what the situation is in which country
Italy
10 people died in the deluge in Italy. So many people have gone missing. On Friday, the Marche region of Italy experienced heavy rainstorms. This sudden rain has caused flooding. Water was visible all around. According to officials, a child is also among the missing. At the same time, a flood-like situation has arisen. Many people are trying to escape from the flood. Necessary financial assistance will be provided to construct temporary houses for the people displaced by the calamity. President Sergio Mattarella and Prime Minister Mario Draghi said that the damage caused by the flood will be repaired. It has been reported that the amount of rain that has fallen in six months has fallen in two-three hours.
America
Flooding has taken hold in many cities in America. Due to this, there is an atmosphere of fear among the citizens. Flood waters have wreaked havoc in many parts of California in America. Life there has been completely disrupted. The situation in this part of America is getting worse day by day. There is water outside the house. As people are unable to leave their homes, their lives are completely disrupted.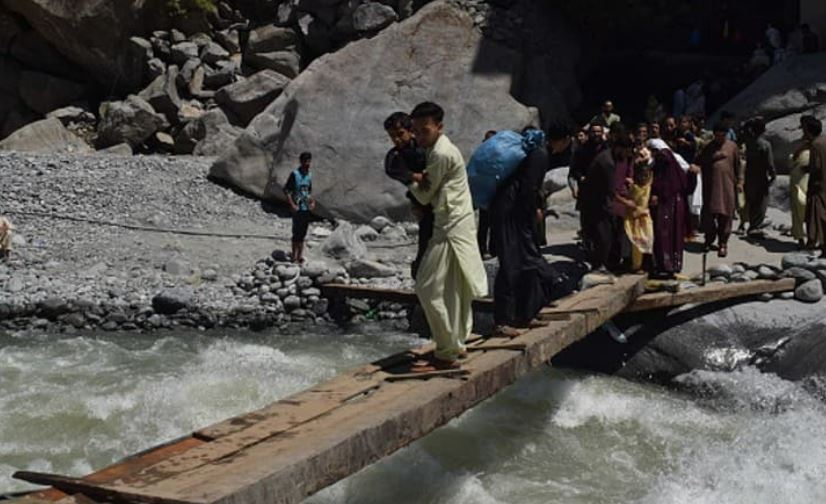 Pakistan
The flood situation has worsened in Pakistan for the past few months. Life there has been disrupted. More than three and a half crore citizens have been affected by flood water. So far more than 1 thousand 500 people have died in Pakistan due to this flood. So 3 crore 30 lakh people have become homeless. Pakistan's Sindh province has been hit the hardest by floods.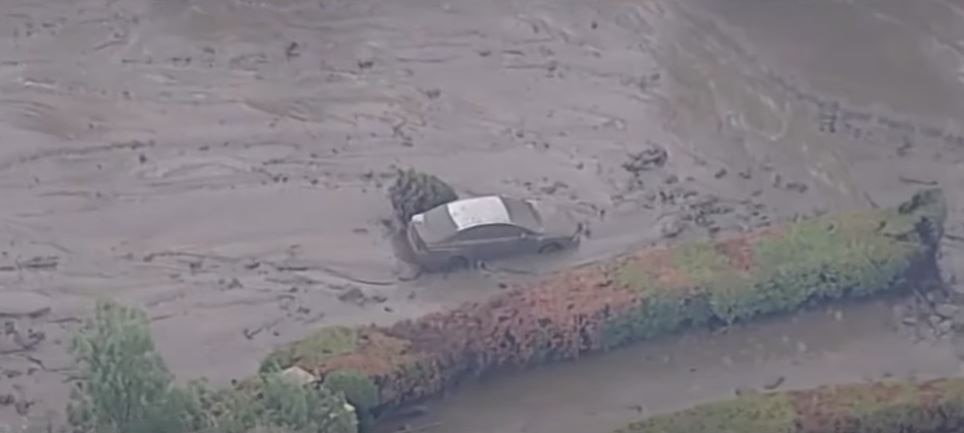 India
Flood-like conditions have also been observed in many states of India. From Jharkhand to Madhya Pradesh, Uttarakhand, Rajasthan, Himachal Pradesh, thousands of people have been affected by the floods. Over 200 dams have overflowed in Rajasthan, while over 60 in Madhya Pradesh. Hundreds of people have been rendered homeless due to inundation of residential areas. At the same time, the people stuck in the rescue operation are being taken to a safe place.