Maharashtra Agriculture News : Farmers face various problems while farming. Sometimes there are Asmani and sometimes Sultani crises. Overcoming this crisis, some farmers are seen getting huge production. Today we are going to learn about the success story of one such rich guava farmer. A farmer of Nogobache village in Karmala taluka of Solapur district has earned lakhs of profit from guava orchard. The name of this farmer is Dattatray Labade, and his guava is going directly to the Kerala market for sale.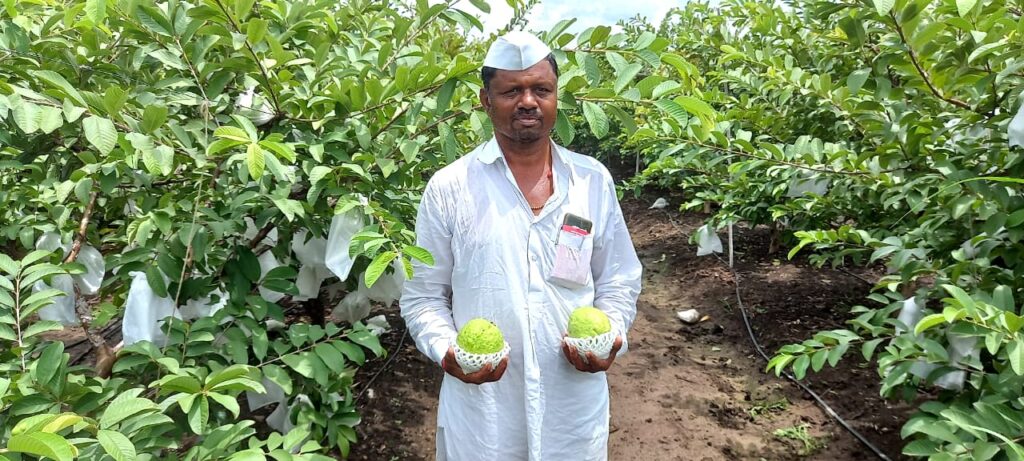 Dattatray Labde is a farmer from Shetphal Nogoba village in Karmala taluka. He has cultivated Peru very successfully. He has earned an income of Rs 14 lakh in the last six months from his two acre guava orchard. He has planted VNR variety of guava in his farm. Currently, their guava is going for sale in the Kerala market. Talking to ABP Maja, he informed that these guavas are being sent to the Kerala market through traders in Sangolia. At present, Dattatray Labade's guava is fetching a price of Rs 50 to 85 per kg in the Kerala market. So this rate is good for Peru. He said that he is getting huge profit from the tau.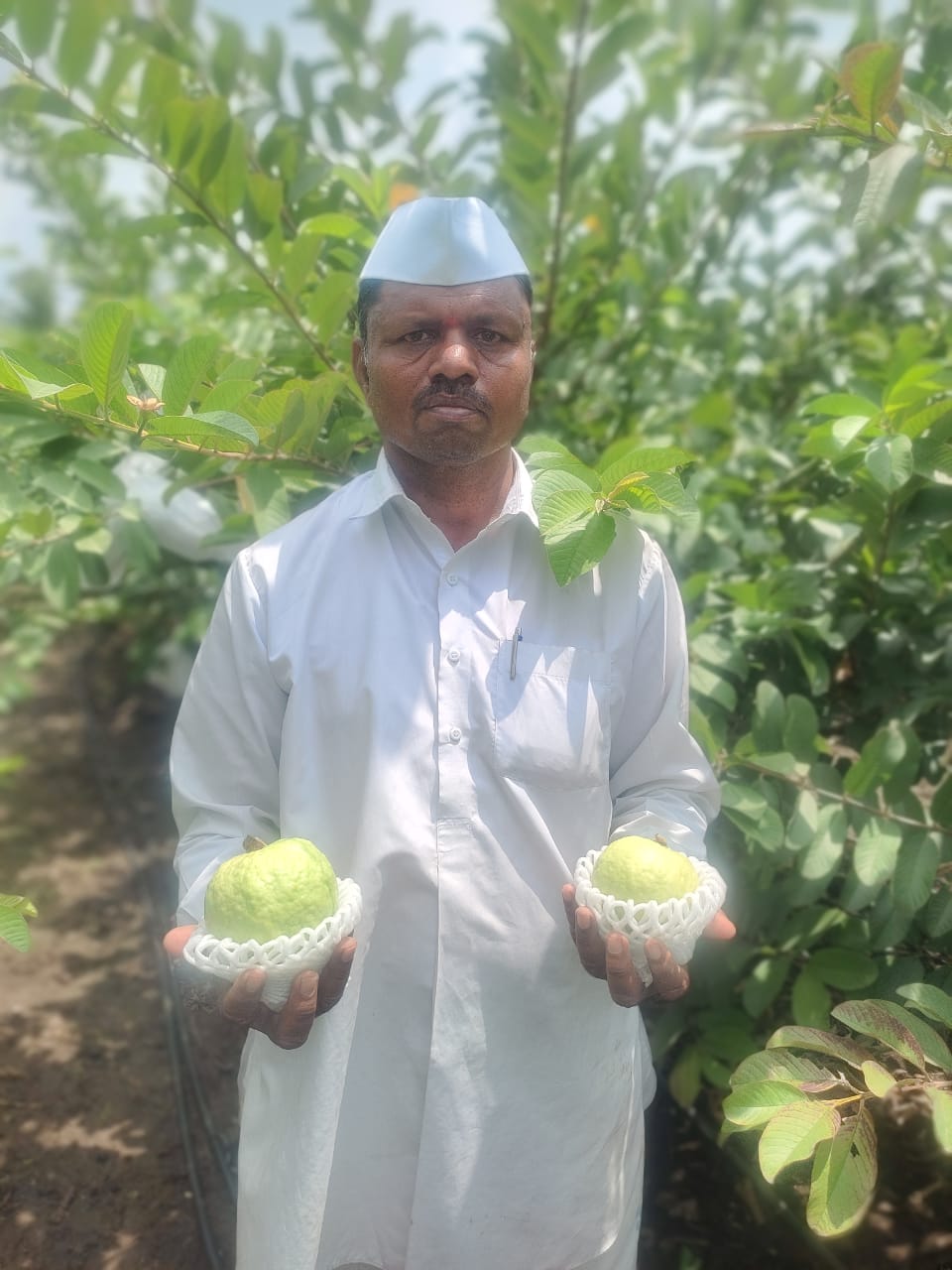 It is necessary to study the market and plan the crop
Farmer Dattatray Labde expressed the opinion that farmers should study the market properly if they want to sell their agricultural produce at a good price. He also said that it is necessary to plan your crop properly. They have sold 24 tonnes of guava till now. Another four to five tons of guava production is likely. He informed that till now four lakh rupees have been spent for this guava garden. He said that besides guava, my farm has banana, chilli, Kalingad sugarcane.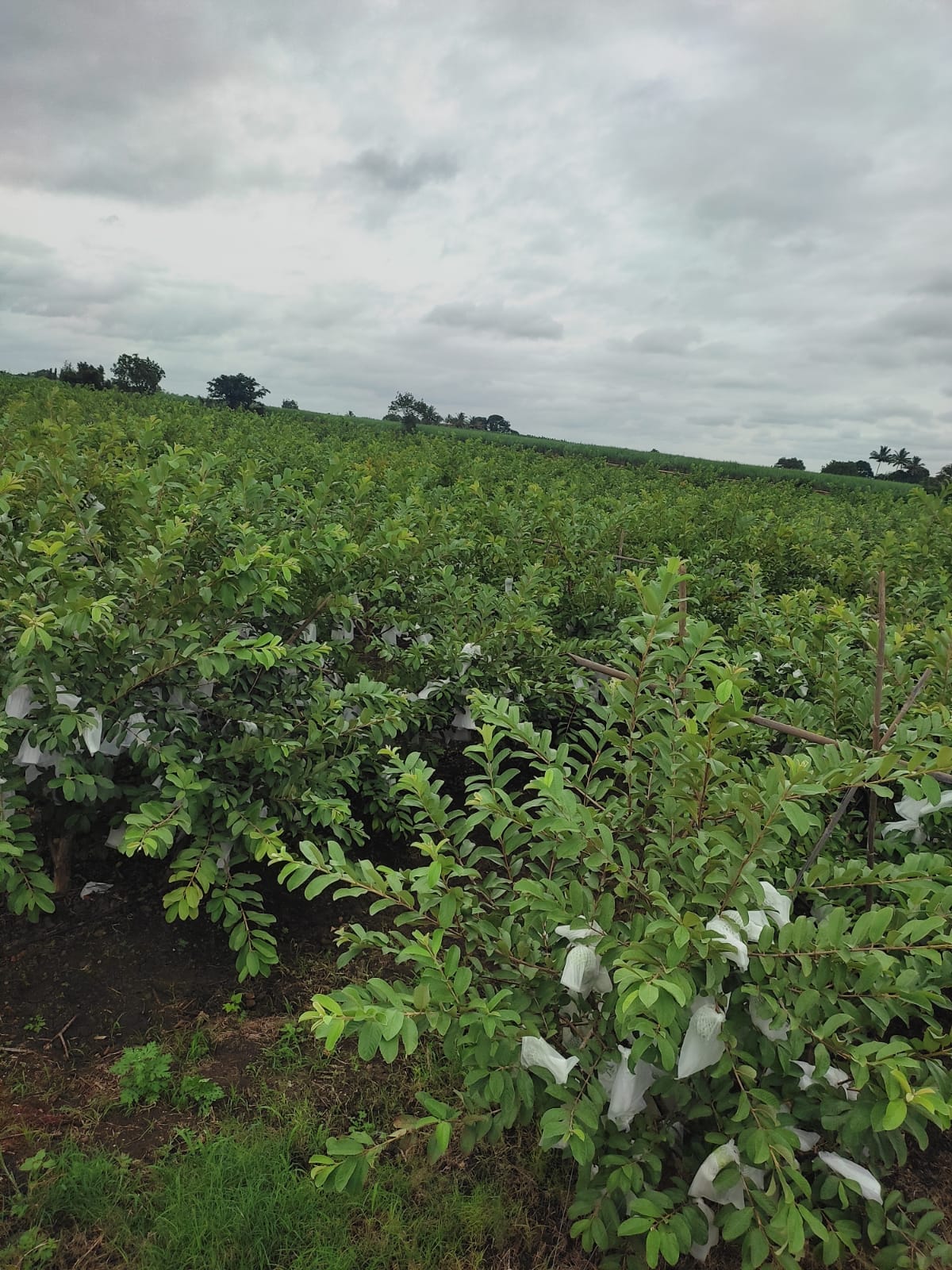 Advantage of selling on the spot
Traders come to the place and buy guavas. That saves us the cost of transportation. We used to just cut the guavas from the fields, after which traders would come to the place and take their goods. Also, Dattatray Labde said that the money for the agricultural products is also being paid in cash immediately. In the local market Peru gets the rate within Rs 50. Labade said at this time that it is affordable to send guava to the foreign market. Every farmer must send his goods to the outside market. He also said that wherever Peru gets a good price, it should sell its goods there. Meanwhile, two years of losses were suffered during the lockdown period. Dattatray Labde informed that Peru was hit by not getting the right price.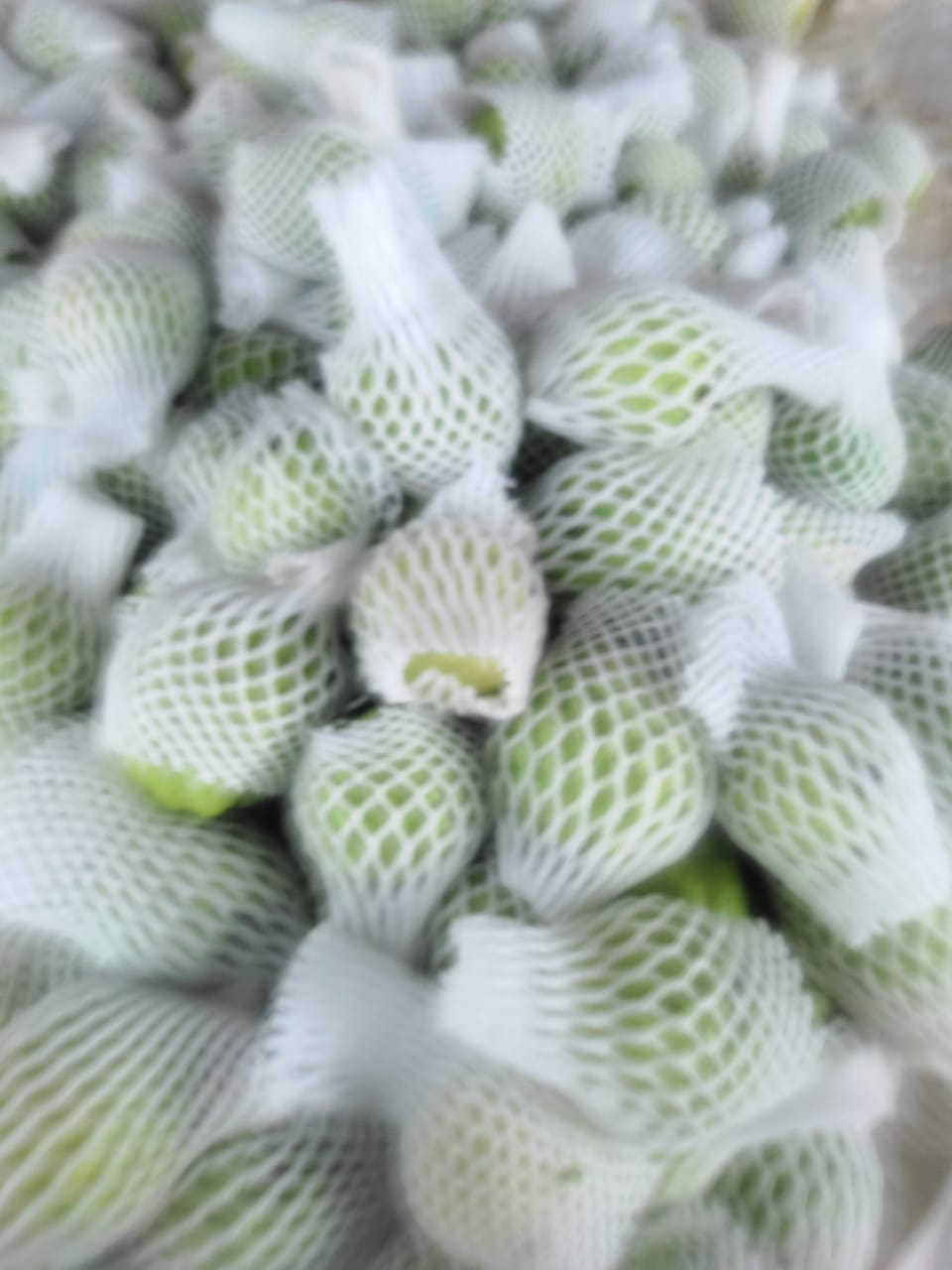 Important News: