Sulakshana Pandit Sanjeev Kumar Love Story: Today we will tell you about the famous stars of our era, Sanjeev Kumar and Sulakshana Pandit. His story is no less than a film. Both of them did not get married in search of true love. Yes, Sanjeev and Sulakshana, who were the big stars of their era, had everything, if not, then there was such a companion that both of them had imagined. According to media reports, Sulakshana wanted Pandit Sanjeev Kumar with her heart. However, the actor's heart used to beat on someone else. Let us inform that in the year 1975, Sulakshana made her debut with Sanjeev Kumar in the film 'Uljhan'.
Famous actress Sulakshana Pandit of the 70-80 era has worked with all the big stars of her time like – Jitendra, Sanjeev Kumar, Rajesh Khanna, Vinod Khanna, Shashi Kapoor and Shatrughan Sinha etc. Let us tell you that while Sulakshana loved Sanjeev Kumar, the actor was in love with Hema Malini.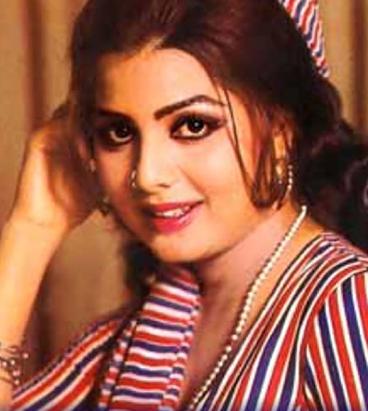 It is said that Sanjeev had proposed Hema for marriage after two years, but nothing worked out. After Hema said no, Sanjeev Kumar went into deep depression and he decided that he would not get married now. This vow of Sanjeev Kumar also affected Sulakshana Pandit who wanted to marry the actor.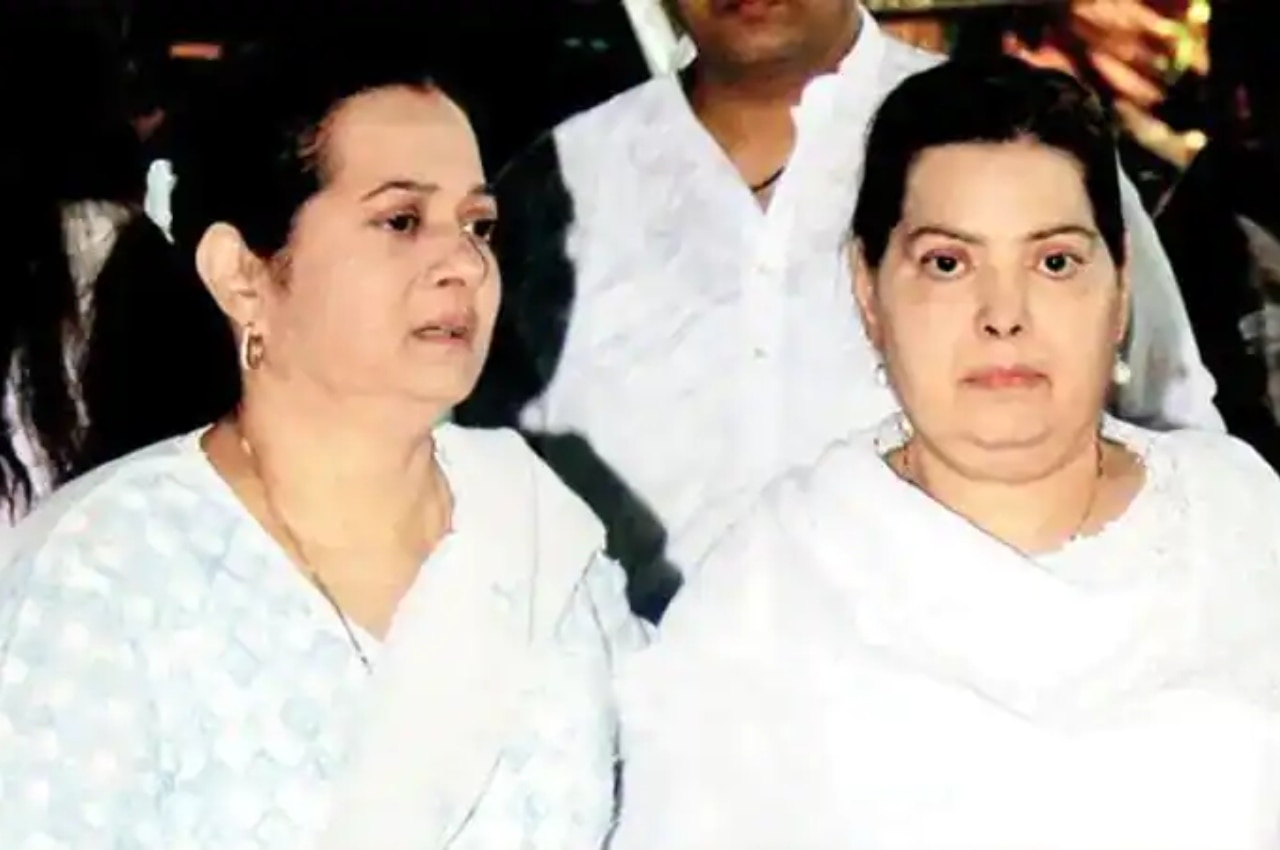 It is said that Sulakshana also decided that if there will be marriage then it will not happen to Sanjeev Kumar or else. However, at the age of 47, Sanjeev Kumar died of a heart attack. Meanwhile, Sulakshana also kept to her promise and remained unmarried throughout her life.